F2X Pro 2.0 – FileMaker to Xero plugin
Streamline your business by combining the power of FileMaker™ Pro with the simplicity of Xero™, the beautiful accounting software.
By using the F2X Pro plugin with your FileMaker solution you can save time and energy by eliminating double-entry of contacts, sales and purchases. You can push and pull data from Xero as required ensuring that staff both have the information they need while keeping sensitive data safe and secure. You can also set up real-time synchronising and support for iPad and web clients by utilising the new
F2X Server Edition plugin
.
The F2X Pro plugin is the result of several year's development and testing and is easily the most robust, secure and simple method of integrating FileMaker to Xero.
Key Features
Completely rewritten unlocked sample file. For simple integrations you can just cut and paste the code, updating it for your field references. *
64 bit Architecture added *
No XML. We've done all the hard-work for you. Integration is performed by a set of FileMaker Script External Functions.
Reduced OAuth implementation. We've made it about as easy as it can be for private accounts to connect to Xero.
You can push and pull data to and from the following endpoints in Xero:

Accounts
BankTransactions
BankTransfers
BrandingThemes
Contacts
CreditNotes
Currencies
Employees
ExpenseClaims
Invoices
Items
Journals
ManualJournals
Organisations
Payments
Receipts
TaxRates
TrackingCategories
Users
Payroll *

Employees
LeaveApplications
PayItems
PayrollCalendars
Payruns
PaySchedules
PayStubs
Settings
SuperFunds
SuperFundProducts
Timesheets
WorkLocations

Purchase Order *
Prepayments *
Overpayments *

Added Functions *

AddContact function now takes ContactNumber as an optional parameter.
AddLinkedTransaction function added
As part of the changes to Payments in Xero, a few new fields have been added for Payments: Type & Status
AddPurchaseOrder function added.
Cross-platform. Mac and Win
Updated to meet new Xero requirements for SHA2 certifications. *
*New in F2X Pro 2.0
Download Sample
Click on either icon to download the 30 day trial with open sample files now.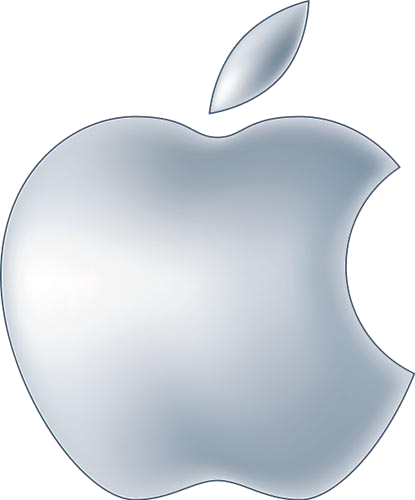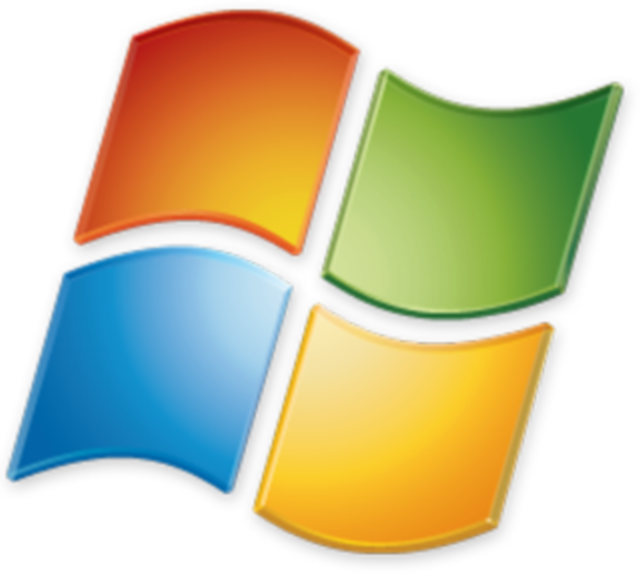 Please read the instructions and the
FAQs
! The demo will run for 30 days without needing a license.
Subscribe
You can purchase a single user annual license now.
Support
Successful integrating a FileMaker solution to an accounting package requires intermediate to advanced developer experience with FileMaker Pro and a good understanding of how accounting solutions work. If, after downloading the demo, reading the documentation and experimenting with the sample file and scripts, you feel you need assistance, please feel free to
contact us
.*
* Support is available at hourly rates. Please ask for an estimate.
System Requirements
Application: FileMaker Pro 12+ Platform: Windows 7, 8 and OS X 10.7 +
Version History
29 / 03 / 2016 – V 2.010 is released
09 / 03 / 2016 – V 2.000 is released
08 / 10 / 2014 – V 1.010 is released
19 / 09 / 2014 – V 1.009 is released
15 / 09 / 2014 – V 1.008 is released
09 / 09 / 2014 – V 1.007 is released
03 / 09 / 2014 – V 1.006 is released
01 / 09 / 2014 – V 1.005 is released
01 / 08 / 2014 – V 1.004 is released
01 / 07 / 2014 – V 1.003 is released
09 / 06 / 2014 – V 1.002 is released
04 / 06 / 2014 – V 1.0 is released
See the full version history here.