Connect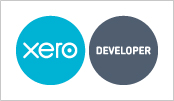 Love Xero But Feel Like You Need Something More?
We feel your pain. If your operational needs aren't being met, your business is being held back.
So what are we going to do about it? Offer you two hours free consultation, that's what!
We specialise in building customised software tools that help your business be more effective and integrate seamlessly with Xero. Combine the superior power of custom software development in FileMaker with the accessibility of
Xero
.
Have a look at the
VinePower
case study to get an idea of how this might help you. We are FileMaker specialists and to find out why that is important, you can
learn more here
.
If you would like to know more, please
give us a call
.

FileMaker Plugin for Xero
Built by FileMaker Developers for FileMaker Developers!
Having done several projects, we came to the conclusion that a plugin was the only way forward.
The Connect plugin takes care of all the difficult bits such as the OAuth handshake and provides the ability to send XML commands to the Xero API using easy-to-use external script functions.
It comes with comprehensive instructions and sample files.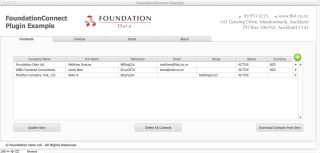 Tested on OS X 10.6, 10.7, 10.8, Windows 7, Windows 8, FileMaker 11 and 12.
Download
Click either icon to download the 30-day demo. The download includes instructions (in a PDF) and fp7 and fmp12 demo files with samples for uploading clients and sales invoices.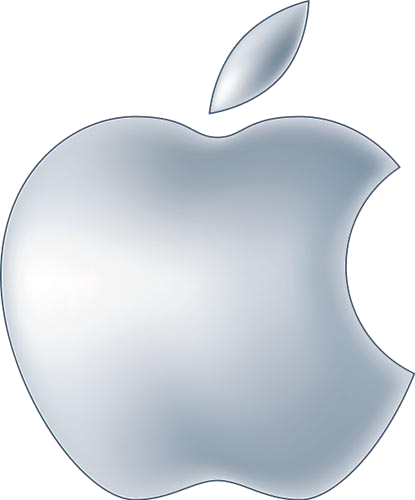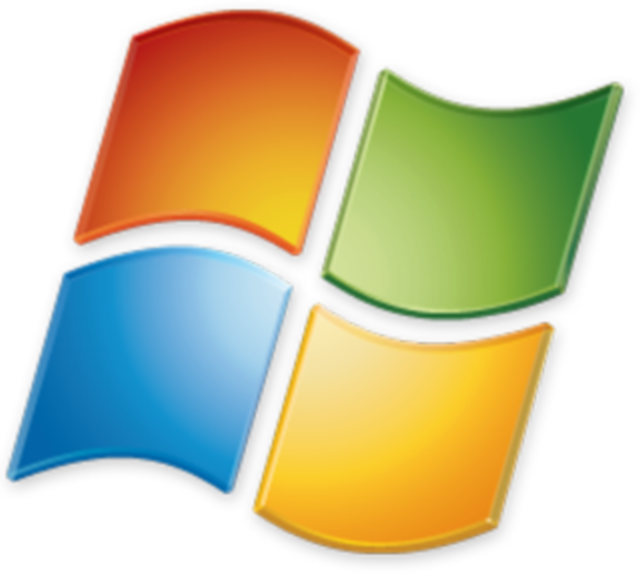 Please read the
instructions!
Current Version:
1.8
–
What's new?
Purchase

(NZ$99.00 per user)
Developer Licenses: If you are interested in licensing the plugin for use with your own SBA solution, please
contact us.